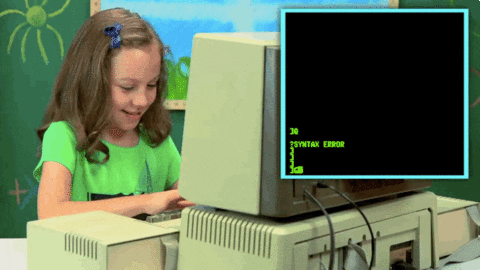 I'm excited to announce that I'll be speaking at the March 2018 North Texas ISSA chapter meeting. I'm planning on presenting the "Hacker Carpet Bomb" aka "Hacker's Bag of Tricks" aka "Hackers Tooklit" presentation. This talk consists of nothing but live demos. Anyone who's done IT presentations can tell you, live demos are dangerous. They rarely go right. Having a talk that consists of nothing but live demos is straight up insane. I've done this talk a handful of times. Not once has it ever gone perfectly, but that's also the charm behind it. Exploits, even in perfect environments, sometimes fail. That's part of it.  Here's the demo's I'm planning to present
Between now and then I need to find a device I can destroy on stage. If you have something you don't mind literally going up in smoke, please let me know.
So please come out March 15th at 11:00AM. I'm sure it'll be a fun and eye-opening event.
https://ntxissa.org/event/ntxissa-march-2018-monthly-meeting/